Nowadays, the snack-type packaged foods of various food manufacturers are popular among consumers in the market. Mini-bags are dried, small biscuits that can be eaten in two or three mouths, individually packaged buns, etc. More and more snack foods are being Converted into small packages for sale. Since small package snacks are favored by customers, some snack foods such as dried bean curd, beef jerky, biscuits, and watermelon seeds have been converted into small packages for retail sale, and even the bulk breads are individually packaged... ...and these small packaged snacks are popular with customers.
As small-package snacks are favored, major food manufacturers have responded with strategies to purchase and replace small bag packaging equipment. Automatic granule packaging equipment is a small bag packaging equipment that automatically completes all tasks of metering, bag making, filling, sealing, printing batch number, cutting and counting; automatically completes granules, fluids and semi-fluids, powders, tablets, And the packaging of capsules. It is suitable for the packaging of fine particles such as sugar, coffee, fruit, tea, tea, miscellaneous grains, radix isatidis, solid beverages, fish food, monosodium glutamate, seasoning, salt, desiccant and seeds.
Because of the convenience of carrying small packaged foods, it satisfies people's appetite for their original taste and is easy to share with others. It has become a young consumer group, especially young women, and some travelers are also very fond of these foods. At the same time, the current online shopping has also ushered in the era of small packaged food. Many "home men and women", white-collar workers, and business people began to choose this "eaten" snack food. Small packaged foods are favored by these online shoppers because of their simplicity, convenience, safety and hygiene, while small packaged foods such as dried fruits, dried beans and seafood meats have become popular snack foods. In addition, many merchants also slogan "health, nutritional balance" and other small, packaged grains and biscuits, VC capsules and other nutritional products, but also won the love of the elderly. Small packaged snacks have promoted the position of small bag packaging equipment in the market.
Sturdy handles are solid yet light in the hand and comfortable to grasp
Heat safe to 400 degree Fahrenheit (whisk excluded)
Dishwasher safe for extra convenience
All utensils are hanging on one easy to open and close ring, so you can keep your most common Kitchen Tools conveniently available and easy to find, whether its hanging on a hook or in a drawer.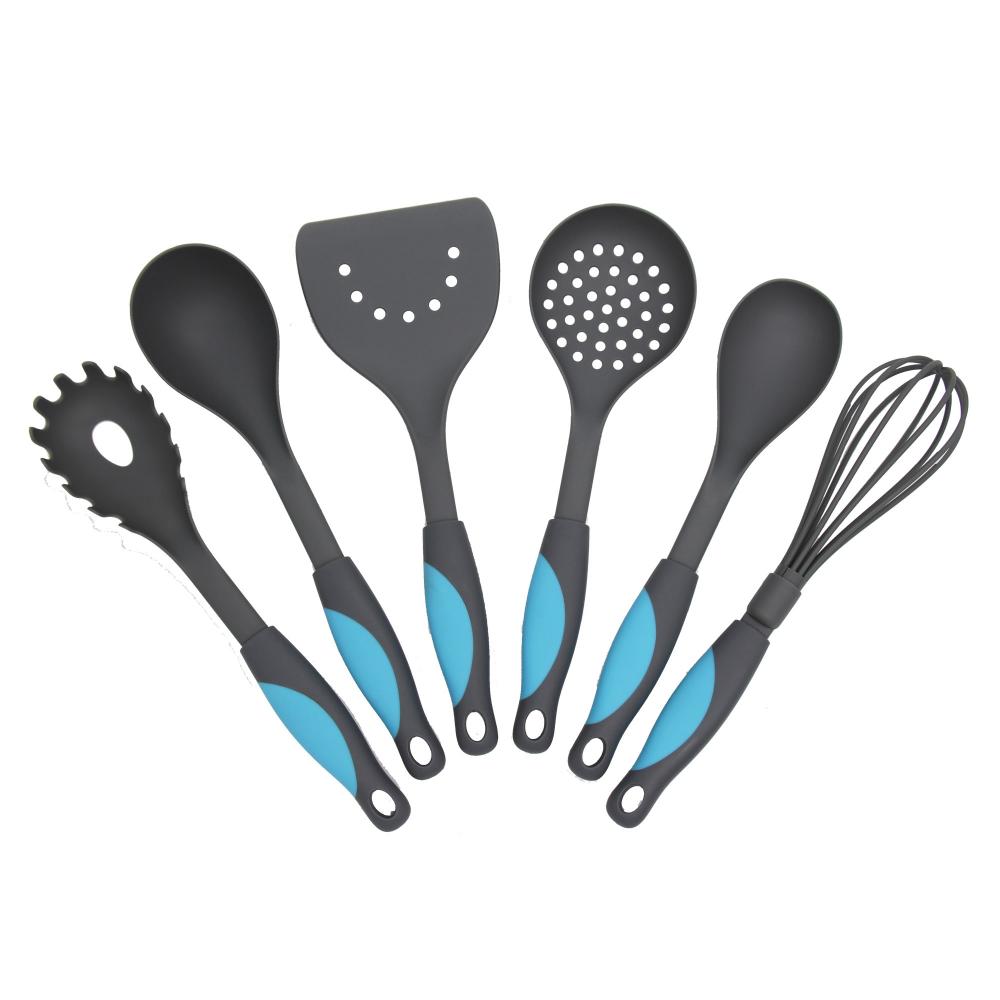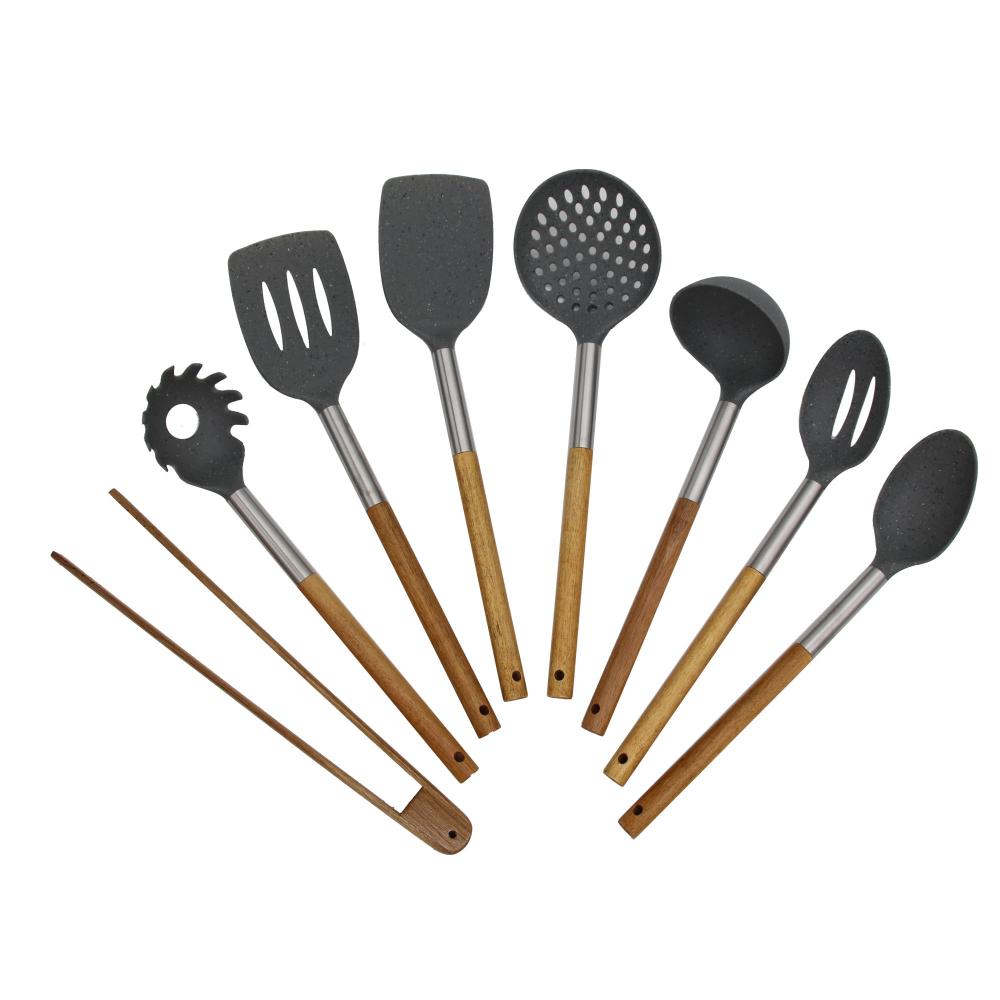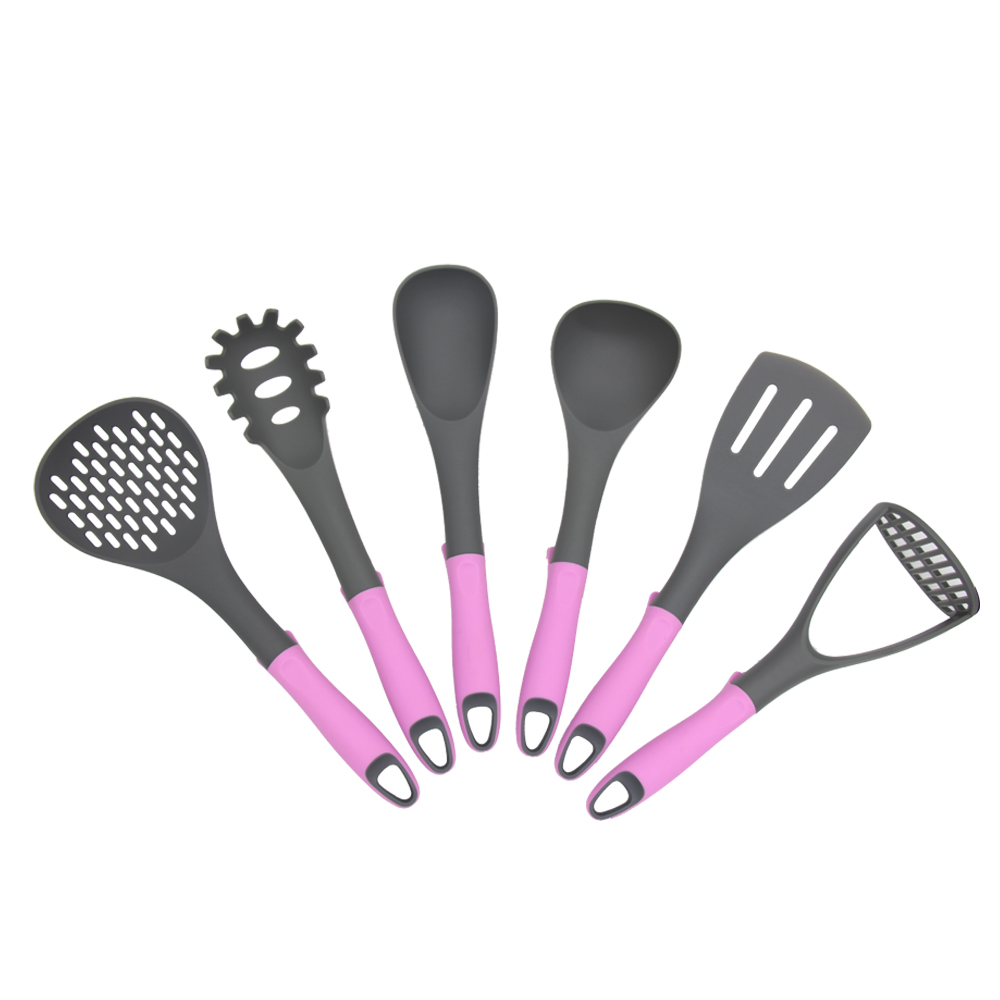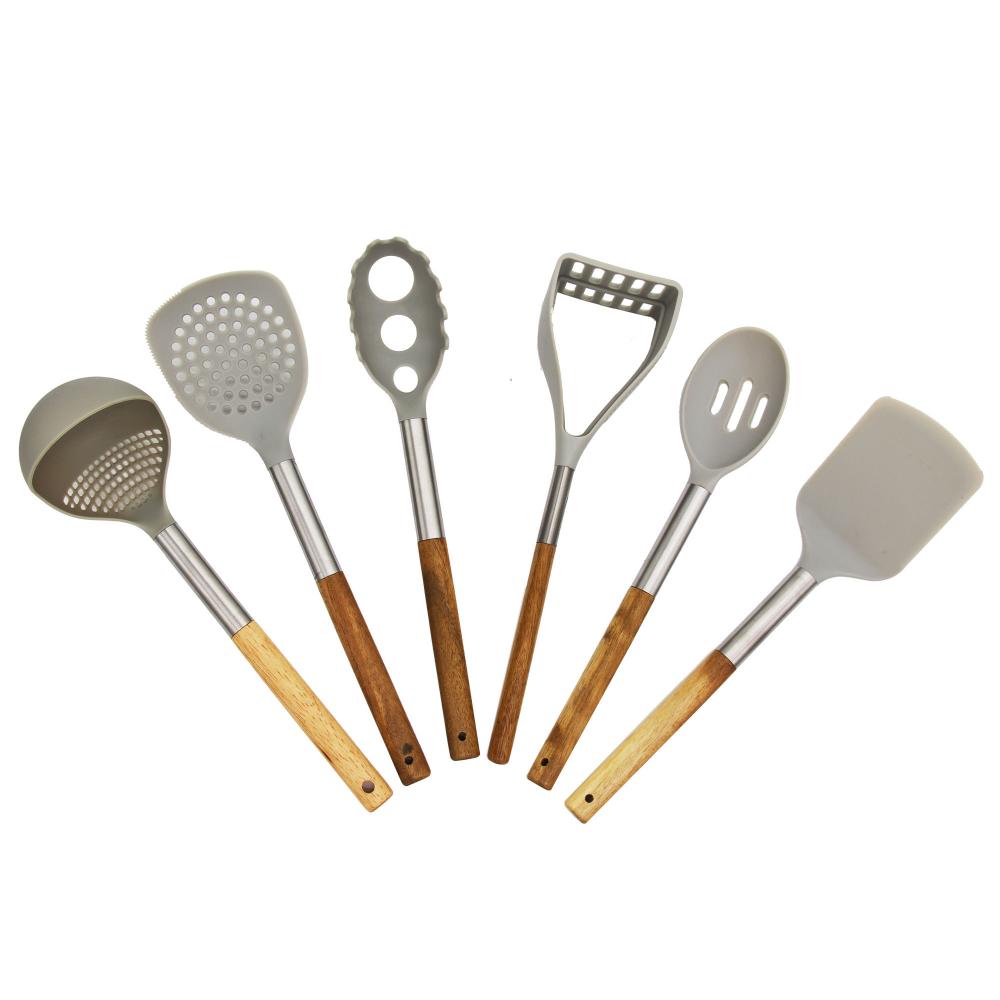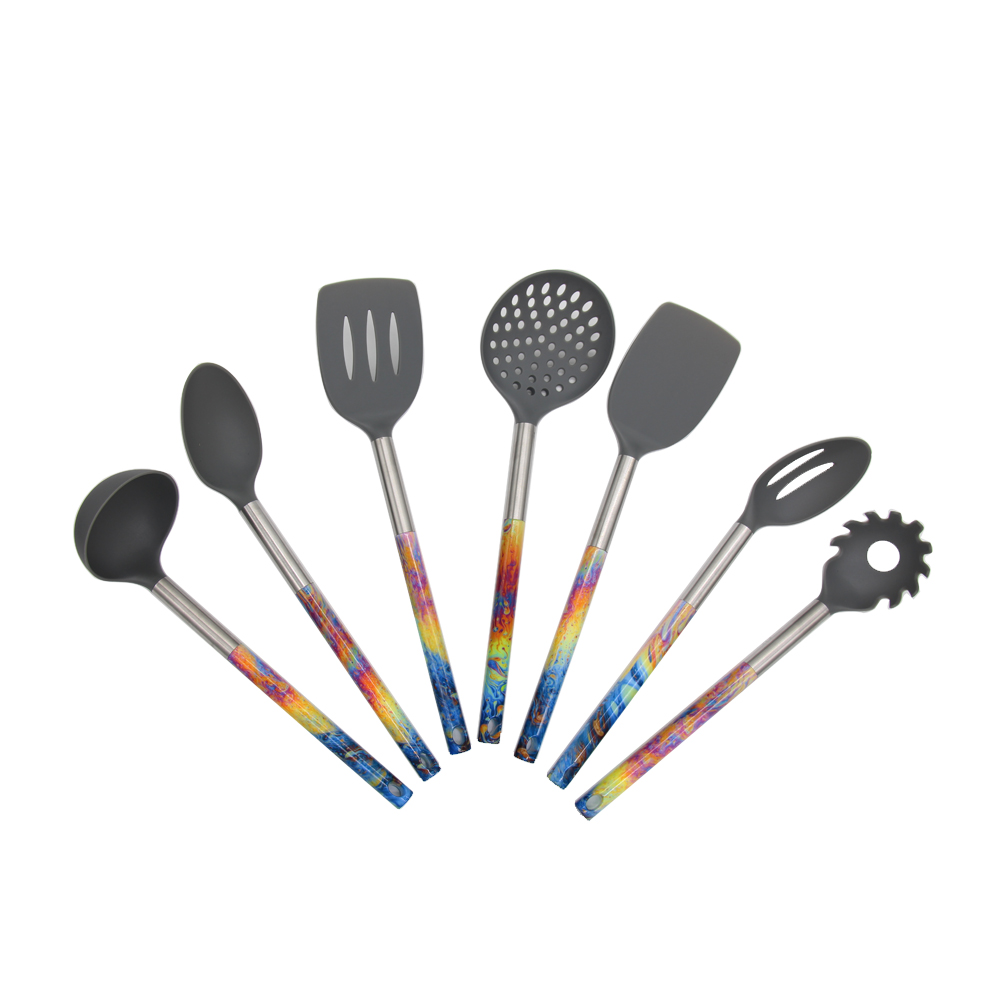 Nylon Kitchen Utensils
Nylon Kitchen Utensils,Nylon Kitchen Cooking Utensils,Nylon Kitchen Utensil Set,Colorful Nylon Kitchen Tools
YANGJIANG TOALLWIN TRADING CO., LTD , https://www.toallwin.com