CN2537632Y
The strapping machine external force adjustment mechanism includes an elastic adjustment structure and a sleeve. The main technical feature is that the shaft sleeve is fixedly connected with a pipe pin, and also includes an adjustment member, a flexible shaft and a screw. The other end of the flexible shaft is fixedly connected with the shaft of the screw, and the teeth of the screw should limit the position of the pipe pin. This strapping machine can externally adjust the binding force of the strapping machine, improving work efficiency and operating safety. In addition, the corresponding binding force is marked on the operation panel and the operation is intuitive and stable.

Product Description
INNOVATIVE! The Stick is a device which performs a therapeutic procedure activating

Trigger Points

PROMOTES FLEXIBILITY! The Stick helps relieve muscle pain, increases range of motion & flexibility

BENEFICIAL!

Therapeutic Travel Stick

can provide myofascial release to alleviate the problem areas

PORTABLE! Travel Stick is a short body massage stick perfect for traveling.

Allows necessary flexibility of the tool and provide

Handing Massage Stick

Standard flexibility, the Travel Stick is the second shortest Stick

It is great for portability; primarily used on legs
Product Detail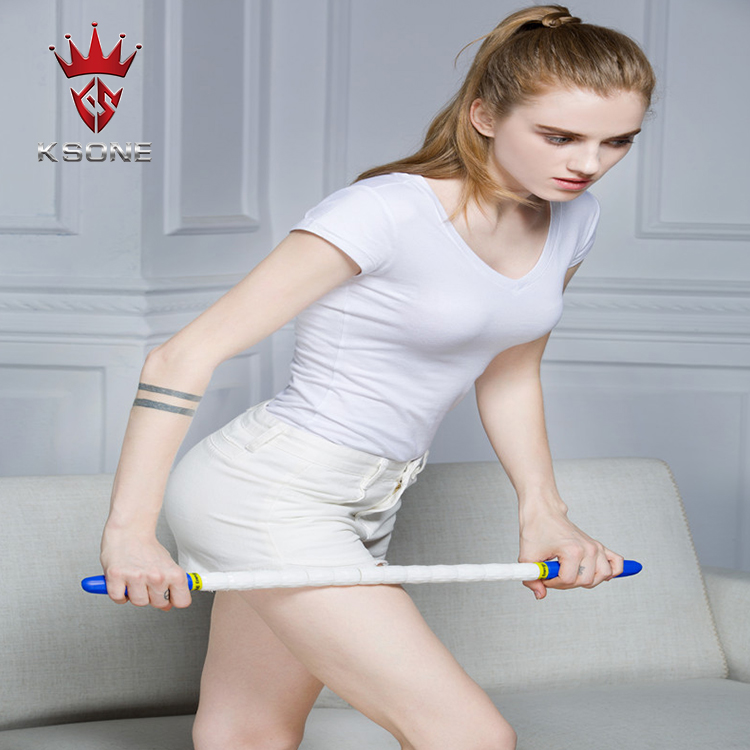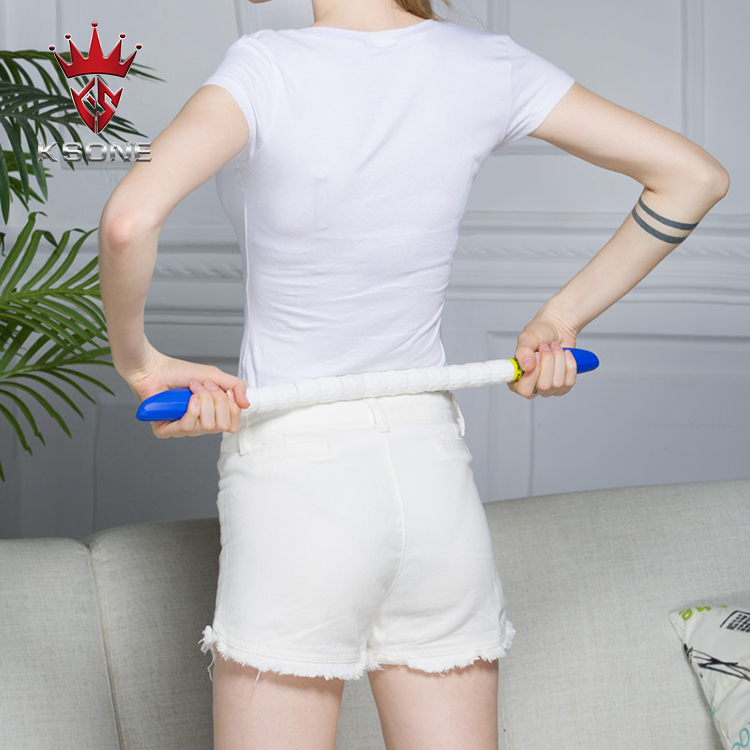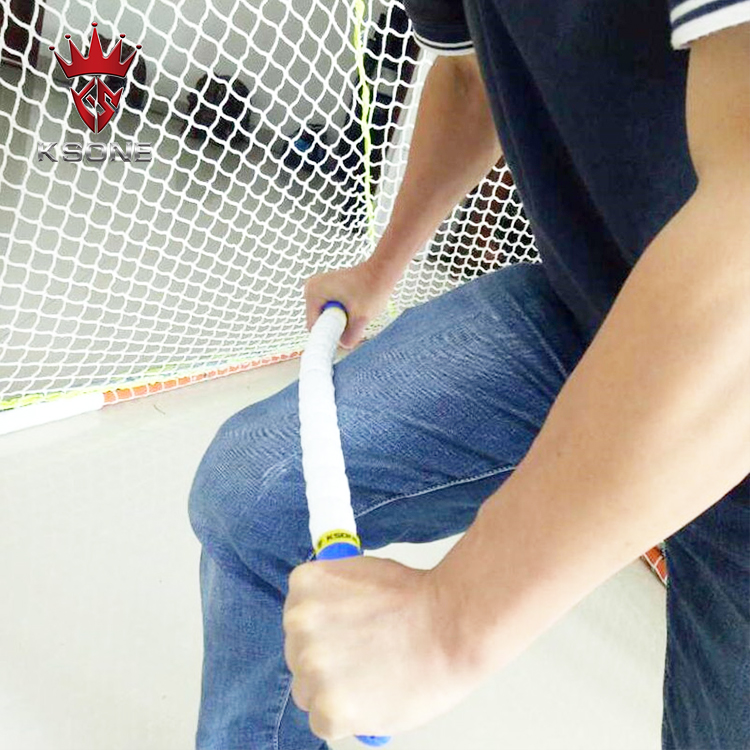 Our company
Fayyou Sport Co., Ltd.,subsidiary of Zhuhai Kesai Co Ltd. founded in 1997, is specialized in producing and promoting sports products including lacrosse,hockey, crossfit and massage products.
Kesai has professional experience in manufacturing, marketing and shipping, providing multiple services. Fayyou Sport was established in 2015 due to increasing sports business volume.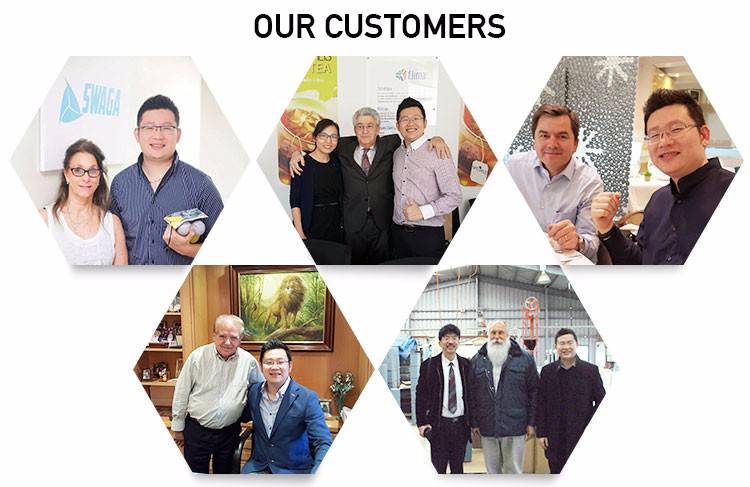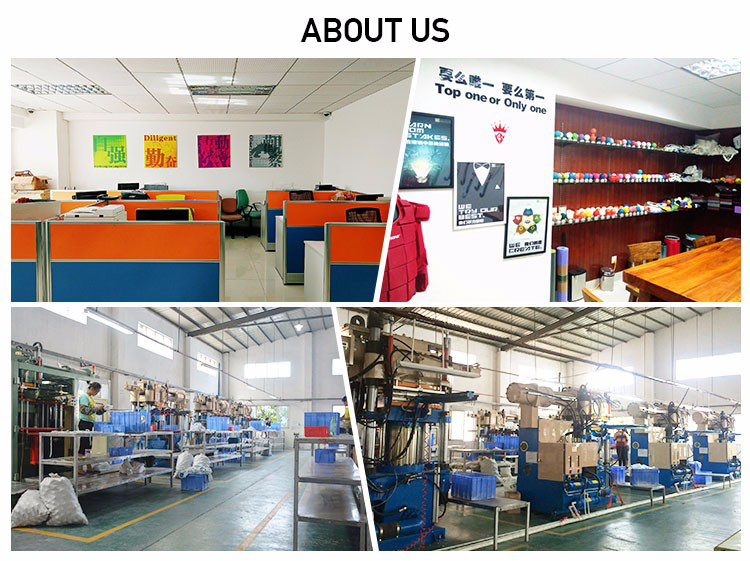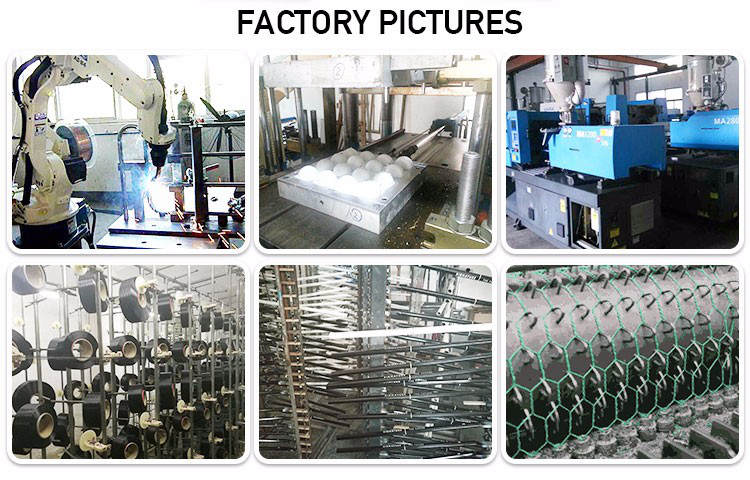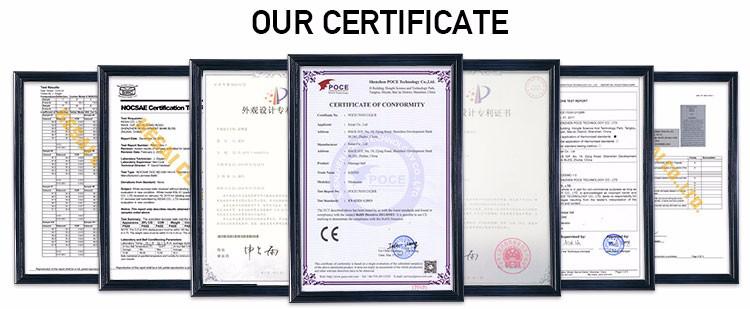 Payment Term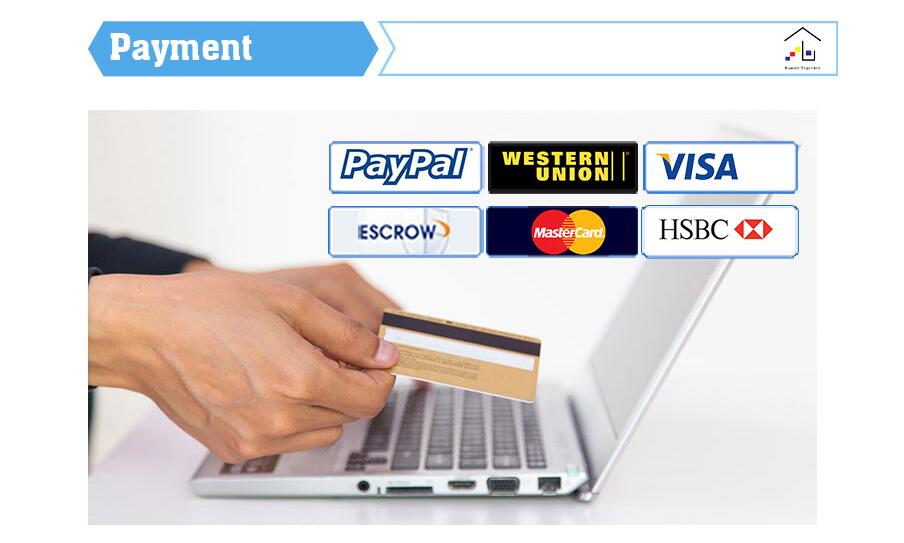 Shipping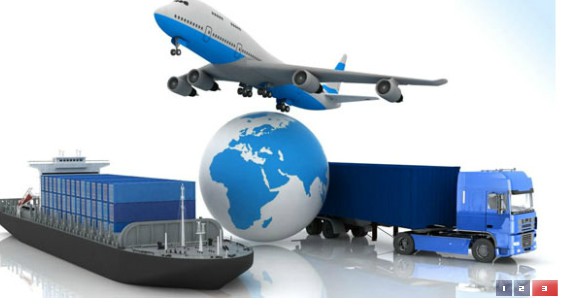 Packing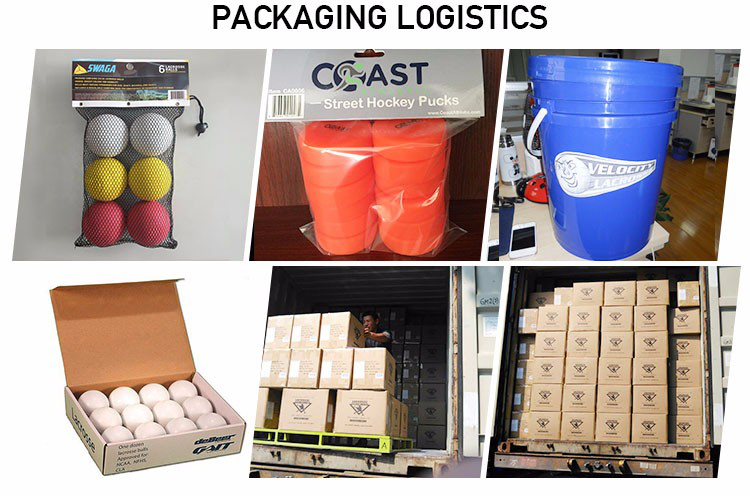 Massage Stick
Muscle Roller Stick,Body Muscle Stick,Hard Massage Stick,Massage Foot Stick
FAY YOU SPORTS CO.,LTD , http://www.ksonelacrosse.com